Welcome to The Vintage Pearl Boutique's website!
We thank you for stopping by and are so glad you are here! We have a wonderful selection of clothing, accessories, and so much more. The Vintage Pearl Boutique's mission is to reach everyone who loves shopping at boutiques but hates paying the high, high prices of styles these days.. I searched high and low to figure out how I could be able to give the high quality items you see at great prices. So I found it and I am able to give you many choices of high quality items at affordable prices. These are high fashion pieces so feel free to browse the site!
Please feel free to follow us on Facebook and share the page and I also have a blog where you can read all the great stories that I have to share along with many great ideas for meals at home with you and your family or friends.
I thank you for visiting The Vintage Pearl Boutique's website and I look forward to hearing your feed back on things and you sharing this experience with all your friends and family. God Bless each of you…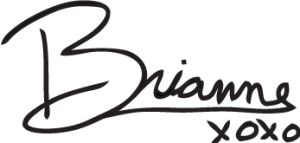 Owner/Founder of The Vintage Pearl Boutique